■ SAE Institute, 235 Normanby Rd,
South Melbourne
SAE are a tertiary education provider that specialise in the creative media industry. They provide courses in the areas of animation, film, gaming and others. This site forms their primary campus within the city of Melbourne.
CHALLENGE
The site is along a designated metropolitan highway and the proposal included alteration of access arrangements and installation of bike parks that are directly accessible from the highway, requiring approval from Vicroads. The institute also remained open until late at night seven days per week.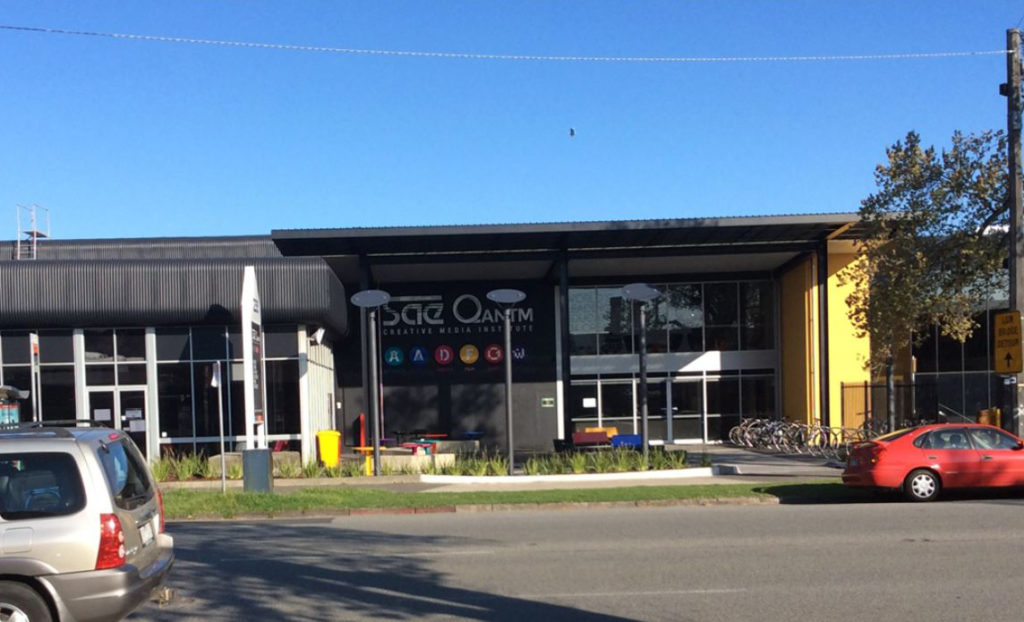 SOLUTION
The CS team recognised that Vicroads support was critical for the proposed level of bike parks within the site and approached Vicroads for support before approaching council. This proactive approach provided council a high level of assurance that the site had been carefully considered as suitable for an education use prior to an application being lodged. The institute also remains open to students until 11pm and to resolve any issues council had with this our experts lodged documentation with council demonstrating the nearest residential property was in excess of two hundred metres away and the late operating hours would not affect existing residential amenity.
Phillips Smith Conwell Architects